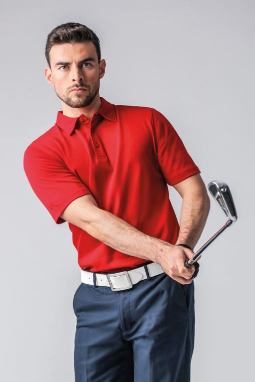 Glenmuir


one of the most prestigious and successful golf and leisurewear brands.
Go Outdoors


It's what our customers expect from an Aladdin's cave of outdoor gear.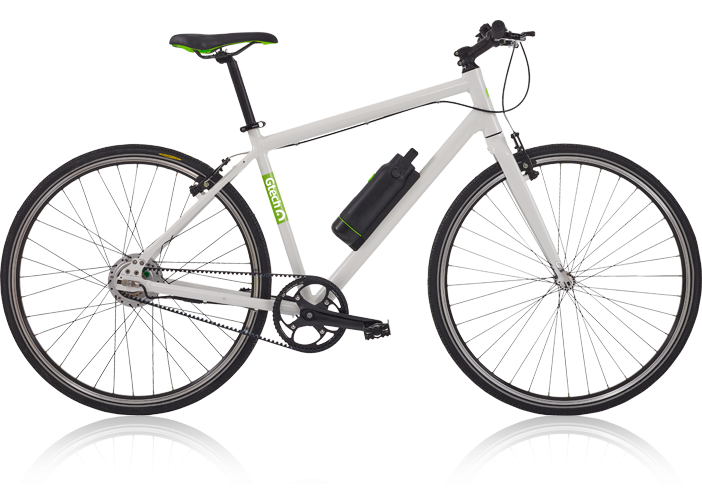 Gtech


With pedal-assistance, Gtech eBikes take you further, faster, with more ease.
Golf Support


Our mission is to provide a one stop shop for all your golfing requirements.